Welcome to our forum! This website will serve as the virtual meet-and-greet for all 21 candidates running for the eight open seats in the upcoming local election on April 6th in Springfield, Missouri. The organizations that have put this event together believe that local elections are long-overlooked, prime opportunities for voters to get the most impact for their vote in a way that most immediately affects their lives. This forum was constructed to give every Springfield Area voter the opportunity to interact with their local candidates in a way few forums ever do. Contact us with any questions!
Meet the Candidates
On March 24th, from 5:30pm to 7:00pm, you can scroll up and down this page to observe the candidates running for office. Click on Join Now to enter their personal breakout room and personally interact with them and learn about them, their positions, and their plans.
Ken McClure
Ken McClure has been the elected mayor of Springfield, Missouri, since April 2017, and served elsewhere on City Council since 2015.
Marcus Aton
Marcus Aton is a freelance marketer and a bread baker at a local bakery.
Angela Romine
ZONE 1
Angela Romine is the owner of HALO Massage and Wellness and a massage therapist herself.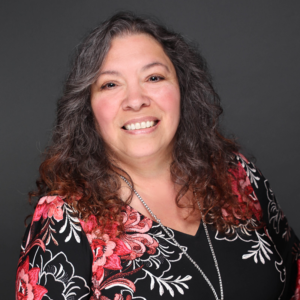 Isabelle Jimenez Walker
ZONE 1
I have various leadership positions on the local, State, Regional and National level with Realtor organizations and with community organizations like Springfield Rotary North, Community Partnership of the Ozarks and NAACP.
Matt Simpson
ZONE 4
Matthew Simpson has served on the City Council since March 2018, and is the Chief Research Officer at Ozarks Technical Community College.
Craig Kauffman
ZONE 4
Craig Kauffman is the owner of Associated Video Producers.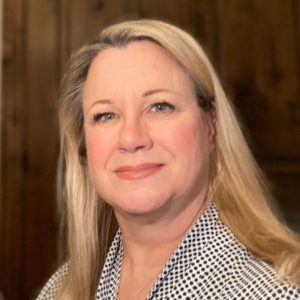 Jean Kalapathy
ZONE 4
Dr. Jean Kalapathy is a researcher currently developing a linguistics curriculum dealing with code-switching.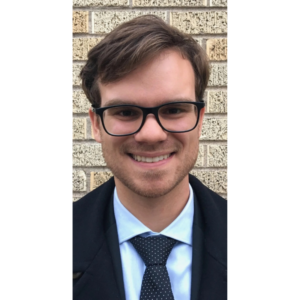 Alexander Aton
General Seat A
Alexander Aton is a teacher at the Foreign Language Institute and works in linguistics at Missouri State University.
Justin Burnett
General Seat A
Justin Burnett is a former Springfield City Council member. After his time in public service, he joined Passages, a non-profit organization, which conducts academic trips to Israel to build cultural understanding and respect. Currently, he works as a department manager in educational retail.
Randy Allen
General Seat A
Randy Allen has been the CFO for Development Facilities Planning at Hamra Enterprises and was an adjunct professor at Missouri State University.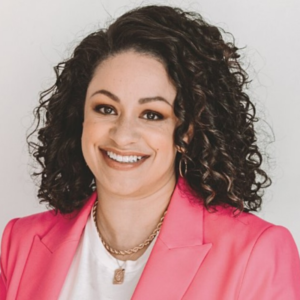 Heather Hardinger
General Seat A
Heather Hardinger is a workforce & economic development consultant and member of many committees, councils, and advisory groups for organizations such as the Mayor's Commission for Human Rights & Community Relations, CoxHealth's Young Professional Advisory Council, and the Springfield Chamber of Commerce's "The Network."
J. Michael Hasty
General Seat B
J. Michael Hasty is a United States Army veteran.
Brent Brown
General Seat B
Brent Brown is the founder and managing partner of Greenway Development Group and serves on multiple Boards of Directors, including for the Greater Springfield Apartment & Housing Association.
Craig Hosmer
General Seat B
Craig Hosmer has served on the City Council since April 2013, and currently serves as a partner at Hosmer, King, and Royce, LLC.
Danielle Kincaid
Danielle Kincaid is an owner/partner of The Elder Law Group and serves on several boards, including the Foundation for Springfield Public Schools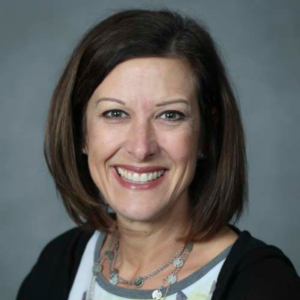 Jill Patterson
Jill Patterson has served on the SPS Board of Education since April of 2015, and is the Title IX Coordinator at Missouri State University.
Scott Crise
Scott Crise is a manager of technical services for the Associated Electric Cooperative.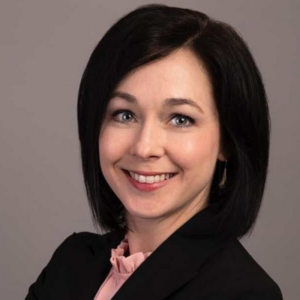 Brandi VanAntwerp
Brandi is the Grants Administrator for the CoxHealth Foundation, and serves on several boards, including the Association of Fundraising Professionals Ozarks Chapter.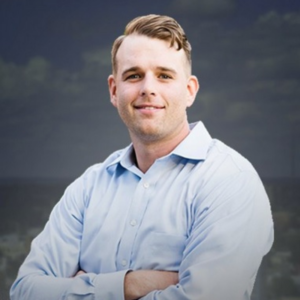 R. Kelly Byrne
Kelly Byrne is managing member of Say You Can, a real estate investment and development firm.
Daniel Ogunyemi
Daniel Ogunyemi is the college director of diversity, equity, and inclusion at Ozarks Technical Community College.
Dr. Maryam Mohommadkhani
Dr. Maryam Mohammadkhani is the Director of Histology and a pathology specialist at Cox Health.